Our high-quality CO2 laser paper cutting machinery manage acrylic sheet and paper cutting both with tiny lines and graphics can be cut for wedding invitation card cut, brochure cover page cut and other several laser die cutting purpose. Our laser marking services widely used in UAE for spare parts manufacturing and sales company, aluminium company, ss and metal trading and manufacturing company and other gift and promotional seller and buyer, advertising agency, signage company etc…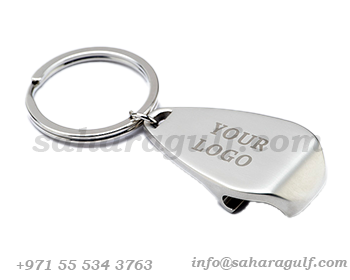 Providing wide range of laser marking and engraving services on promotional Key chain, key ring with custom logo and company name for advertising and marketing needs. Key chain laser marking is cheaper price and quality product for promotional purpose. it is durable and long lasting too.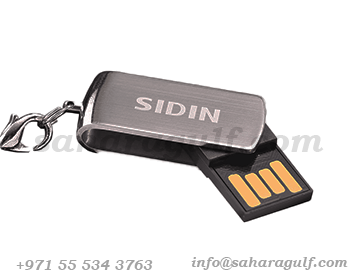 USB flash Drive Laser Marking or Engraving from USB Makers is a popular alternative to printing in UAE for promotional and marketing purpose. Our special Laser Engraving and marking with logo adds a clean, sleek, corporate look, giving the impression of a truly high-end product for business gift as well.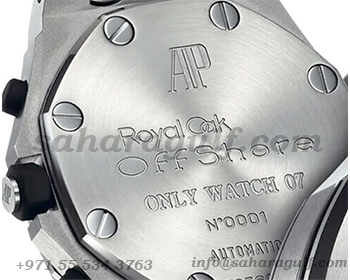 Personalized laser marking and engraving services in dubai is one of the best complimenting logo branding for gift and promotional items, personalized house hold and tools, machinery etc.. , Laser mark and Engraving will never fade. The personalized laser marking is super durable and lasting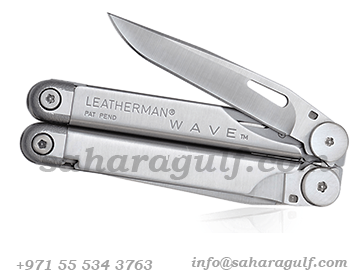 Customized laser engraving, cutting and marking which Adding superior touch of logo and name imprint on your gift and promotional items. custom Laser marking process suitable for all spare parts, cutting disc, hard ware items, metal tool, ss plate,name plate, signage with stylish imprint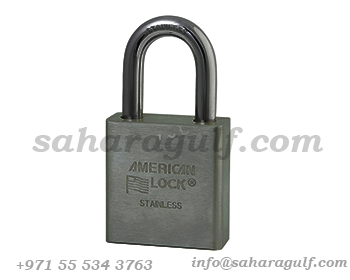 Laser marking, cutting and engraving is permanent etched branding or logo imprint solution which mark will remain readable for the part's useful life with better readability than other direct part marking or printing technologies. special service for key and lock Laser marking is water proof, long lasting and no fade off its impression.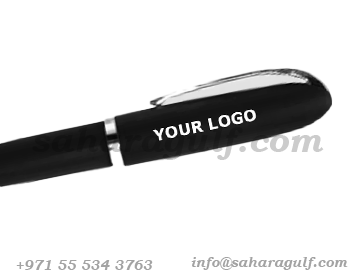 Our decades of laser marking, cutting and engraving services in UAE is valuable for your product marking process with logo, text or other individual serial numbering. we offers finest solutions for Laser marking and laser engraving for hard ware tools, auto spare parts, cock ware, gift & promotioal pen and other products labelling etc..
What type of material and object we laser mark and engrave!!!?
The material can be laser marked like, USB, Key chain, air pod, mobile cover, key ring, aluminium lock, handle, cook ware, house hold items, building material, watches, spare parts, hard ware tool, disc, metal plate, stainless steel items, iron, fibre, leather, paper, acrylic, glass, crystal, other accessories, apparel, certain fabric, logo branding, individual name and number marking on all items and all types of promotional and gift items can also laser marked and engraved.
What is the solid material can be laser mark and engrave?
Pana flex, PVC, MDF, Glass, steel, wood, fibre, MS plate, alloy and aluminium sheets, Gold, sivler, platinum, leather etc…
Is there any possibility to cut on paper and acrylic card?
Yes, Our laser cutting production unit fully equipped with high quality of laser cutting facility with cutting edge technology of laser cutting machinery where can cut all types of material like: wedding cards, invitation card, thank you card, brochure, flyer, folder, menu card, acrylic sheets etc… the laser cutting advantage is that possible to cut tiny letters, line and designs where not able to cut with other dye cutting machinery. We too manage to do 3D laser marking on crystal and award.
We provide aser cutting for wedding inviation cards with special custom design and graphics laser cutting services in UAE. We offer all types wedding invitation cards laser cutting with special paper in sharp thin line, design texture to make your wedding invitation card different, stylish and luxury.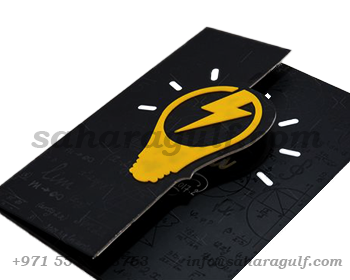 Paper laser cutting in dubai. Our paper laser cutting machine which, everything is designed, engineered, and manufactured at the factory to get finest quality of paper laser cutting for various printing, advertising and marketing needs in UAE. We offer low price, quality laser cutting and within day service.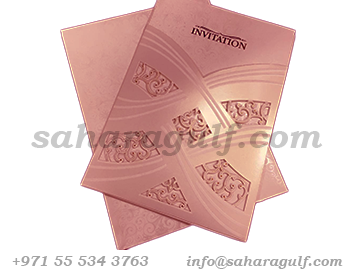 Our invitation cards laser cutting machinery, Construction of machines and automatic laser cutting production lines with the integration of vision systems and reading Data Matrix which provide state of the art quality invitation cards cutting with sharp design, texture and images cutting to make luxury invitation card
For more information about laser marking, Engraving & cutting please call us now +971 55 5343 763 / +971 50 99 58 471 / Email :- info@saharagulf.com