saharagulf.com provides complete range of custom lanyard over edge to edge printing with fine quality multi colors printing and stitching in any size, design and shape with variety of accessories collection based on client requirements. our manufacturing unit has adopted with state of the art technology of lanyard printing machinery with fine quality or roll to roll transfer machinery and finishing equipment provides wide range benefits which can be customized locally in Dubai, UAE such as:
highly trained and professional team who operate lanyard machinery
experienced and qualified color mixing team
trained team for color checking and quality control
professional stitching team to get custom lanyard stitching
wide range of accessories even custom option
satin and polyester lanyard material
lanyard ribbon can be available 1mm, 0.8m and 0.75 mm thickness
sublimation lanyard can be printed any design, photo, logo and edge to edge patch even solid colors
premium lanyards can be customized in 20mm and 15mm width in any length
24/7 lanyard print and manufacturing facility in our dubai factory for any urgent requirements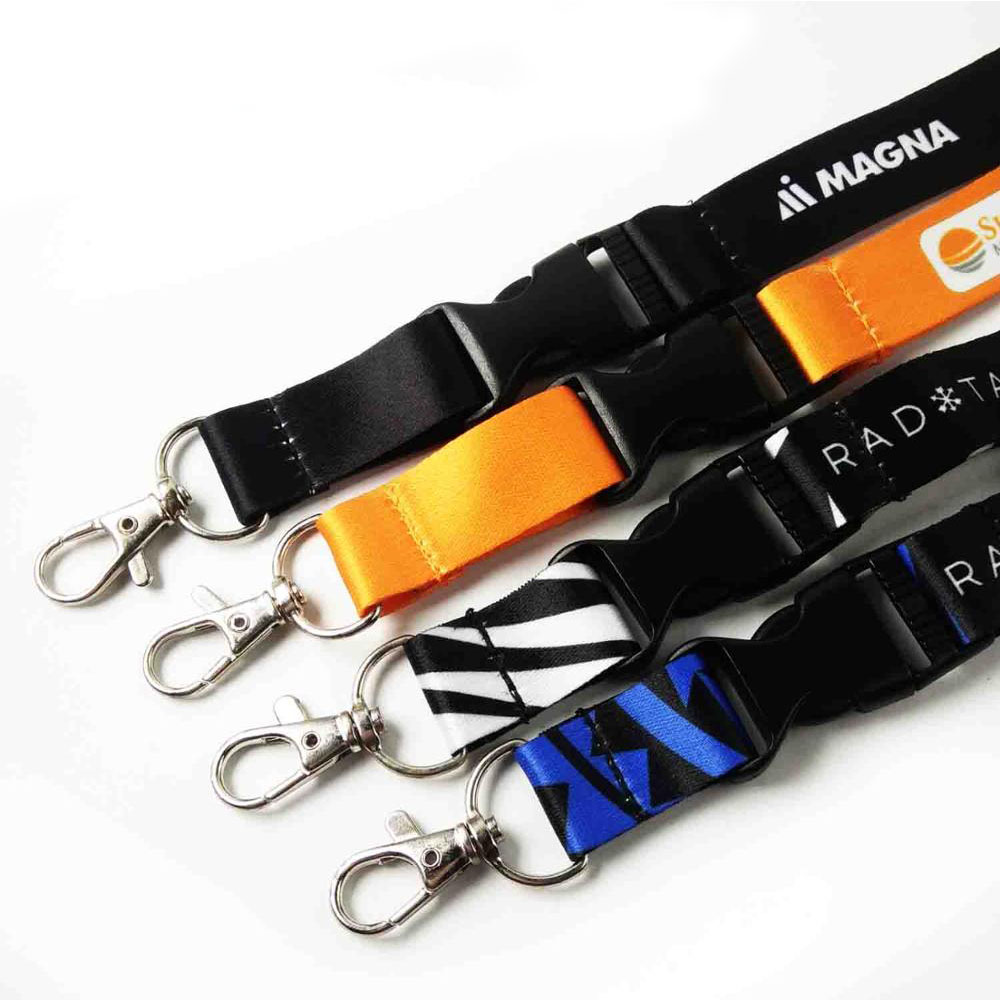 we provide custom lanyard with various print option based on our client requirements like:
customized polyester and satin lanyard can be silk screen printed 1 to 2 colors preferable
multi colors edge to edge satin and polyester can be heat press or sublimation transfer
rubber printing on polyester lanyard
lanyard embroidery with side stitching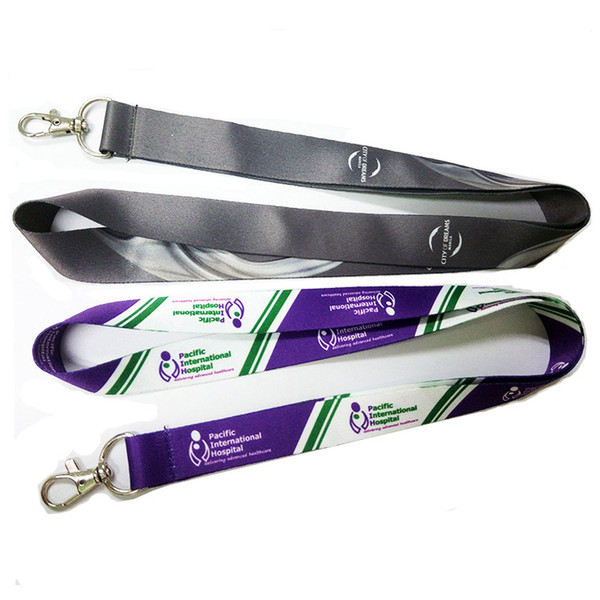 we offer in house lanyard manufacturing with wide range of printing facility and custom accessories at factory rate in dubai. our local production is really helpful for smaller qty of custom lanyards with desired colors, logo, photo, text and design. we offer reliable customized lanyard even tiny quantity to large scale lanyard production within limited time period to finish locally.
dog hook lanyard
crocodile clip lanyard
oval hook lanyard
badge fixed lanyard
reel badge with lanyard
epoxy lanyard
event and exhibition lanyard
company access and id cards with lanyard
metal hook lanyard
lanyard plastic break away on neck
lanyard with plastic buckle
lanyard with release buckle and button
punching lanyard
factory rate for all types of lanyard custom and ready made
wholesale ready made lanyard in satin and polyester material
for further details on customized lanyard or ready made lanyard please call us now on 044219696, 0509958471 email us now info@saharagulf.com