Sahara flag printing company in dubai provides state of the art quality Customized Flag printing in Dubai, Sharjah, Abudhabi, UAE . we are one of the top Leading flag printing company with direct digital, heat press and transfer technology also we produce custom flag base stand & pole where we do wholesale pole and flag stand base in bulk supplier, satin and polyester flag double sided printing, sublimation printing, transfer printing, double sided flag stitching, custom flag pole and stand making. sahara is one of the best and cheap price flag printing company in Dubai emirates which provides its services all over UAE.
we are one of the largest customized textile printing unit in Dubai, UAE.  sahara own its high quality Digital textile printing equipment and state of the art quality sublimation, flag printing machinery  provides you fine quality textile, polyester, satin flag printing solution in eco solvent natural Eco-friendly ink system and high end pressing equipment so you can surely expect cheap price, high quality and quick production for your flag printing needs in dubai, sharjah, uae.
our flag printing system evolved with the production of  both indoor and outdoor events, the
 textile printing
fabric printing
direct cmyk print on clothing
t shirts printing, lanyard making and printing
satin scarf printing, transfer and sublimation
flag printing polyester and satin with outdoor print
flag banners in single face
Telescopic flag in double face
Eye drop flag printing
Tear drop flags printing
stand pole flag for  exhibitions
Trade shows flag printing
conferences flag
country flag printing
UAE national day flag printing
point of sale displays
table top flag printing
custom flag design and printing
Hotel flag printing
Flags are basically used in several occasions with various purpose of course a well printed flag are cheap and best promotion and advertising tool too, of course as we know all flags are commonly used for events like Independence Day, republic day, sporting events and also used in election campaigns, promotion, star hotel identity, road and bridge advertising in large scale.
pop up banner printing and roll up banner with stand
display stand and box making
road side flag printing
corporate gift and promotional items supplier
UV printing
laser marking
offset printing
Lanyard and Satin scarf printing and manufacturer in UAE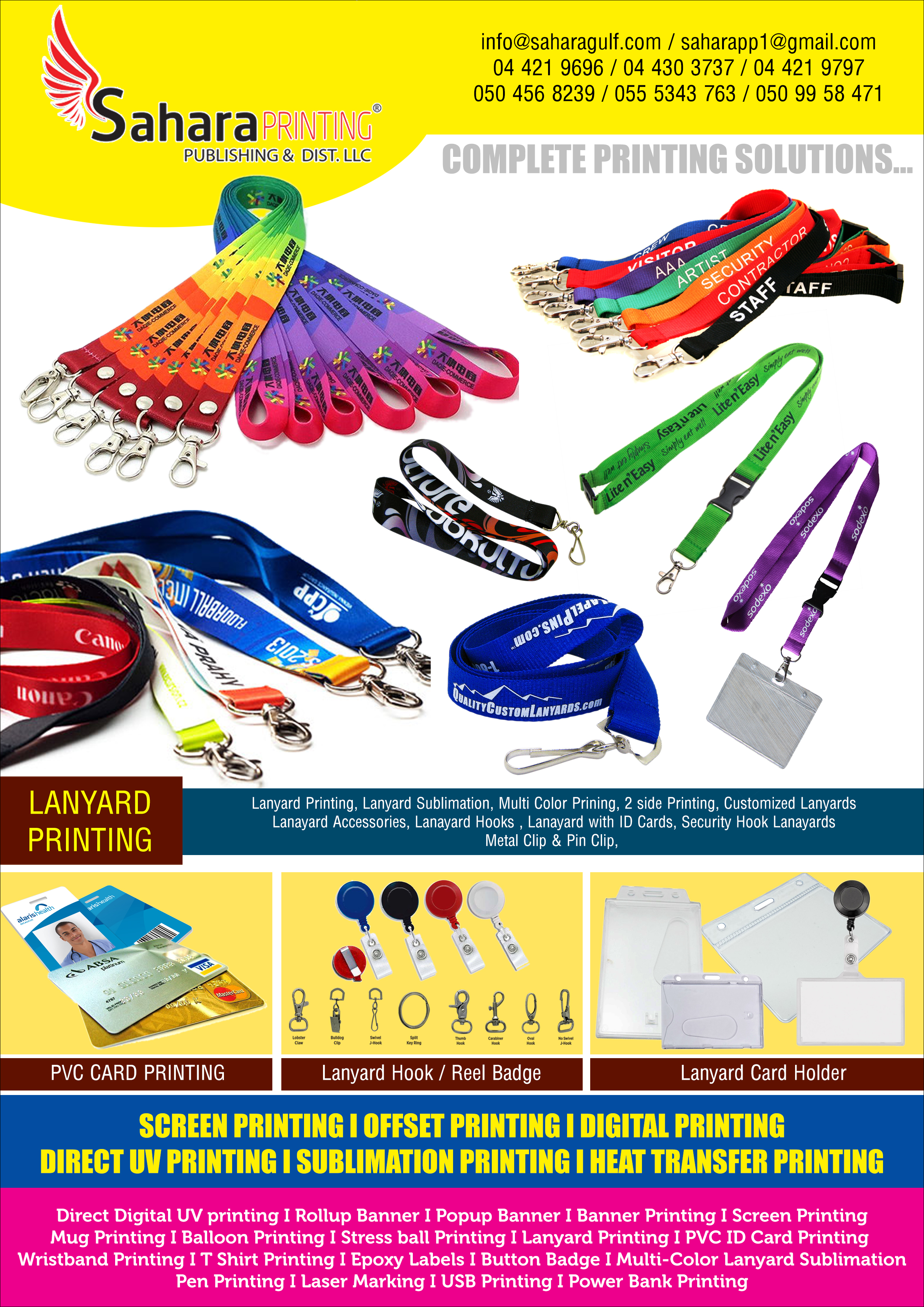 silk screen lanyard supplier
sublimation lanyard supplier
heat press and transfer lanyard
polyester lanyard
satin lanyard
customized lanyard edge to edge printing
full colors lanyard printing company in UAE
Why flags printing is become new marketing trend in UAE? Yes, as we known Flags are used in several occasions regardless that in which industry business you are in, it is used most commonly like national day or Independence Day celebration, exhibition center, sporting events or stage shows and also used in election campaigns widely. The custom flags will add grace to the occasion you want to celebrate which gives rich and color event in all the way you celebration. Our creative team, highly professional flag design unit provide free lay out design for your custom flag printing in UAE to make your flag with affordable budget.
Our flag printing unit is fully equipped with state of the art quality technology of direct flag printer in cutting edge digital technology which having 17 individual CMYK print head provide ultimate flag printing experience in UAE. Our flag printing unit set with decades of great experienced staff, highly qualified and trained operator who taking care of your total flag printing in dubai, sharjah, abudhabi, al ain, UAE. Custom flag printing is Depending on the requirement no matter your order huge or small we produce in a day production. Our custom design and printed flags are made with nice and superior quality of fabrics like cotton, silk, polyester, knitted mesh, cotton, satin, transfer cloth, and plastic, vinyl as well, which is fast moving in UAE.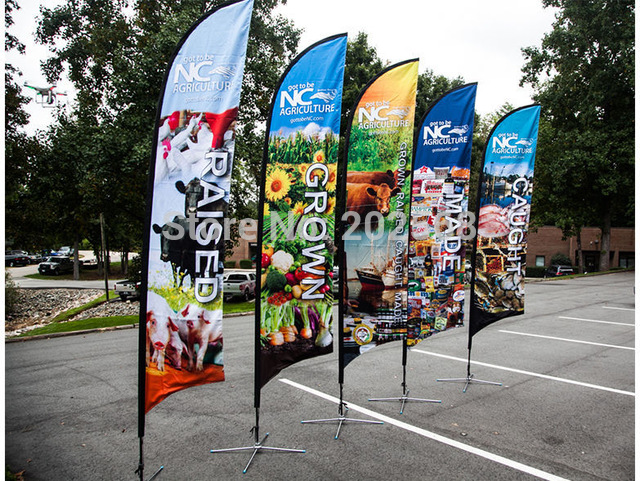 Reliable and affordable with low MOQ order
Custom flags can be manufacturer with low price in UAE
Custom flag double face printing with multi colors
Cmyk flags printing with pole and base, stand supply
Concrete flag base, water base and metal base available
Fast production within day flag delivery in UAE with MOQ order
Free design on flag printing
Roll to roll heat transfer flag with stain material
Outdoor and indoor flag printing
Our flag printing and material are durable and long lasting
flag printing technology we use is:
roll to roll sublimation printing
roll to roll and flat bed Heat transfer printing and pressing
direct digital flag printing with eco solvent ink
flatbed UV printing large format and long bed
if you are looking for a best flag printer in dubai, UAE or for more information about flag printing please call us now 044219696, 055 5343 763, 0504568239 email us info@saharagulf.com