saharagulf.com is one of the most prominent name among various supplier and printing company for superior quality pop up banner, roll up stand banner printing supplier in the United Arab Emirates at really affordable price and on time delivery. sahara provide high quality 100% in house design and super finishing digital printing for popup banner and roll up banner printing for exhibition, trade shows and launching services. we offer various pop up stand banner in curved and straight even in various size height and width with custom size, free design and lay out etc… sahara also work in season time 24/7 design and print production for your exhibition and trade shows for urgent pop up banner printing and roll up stand banners.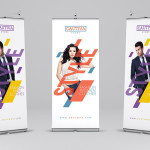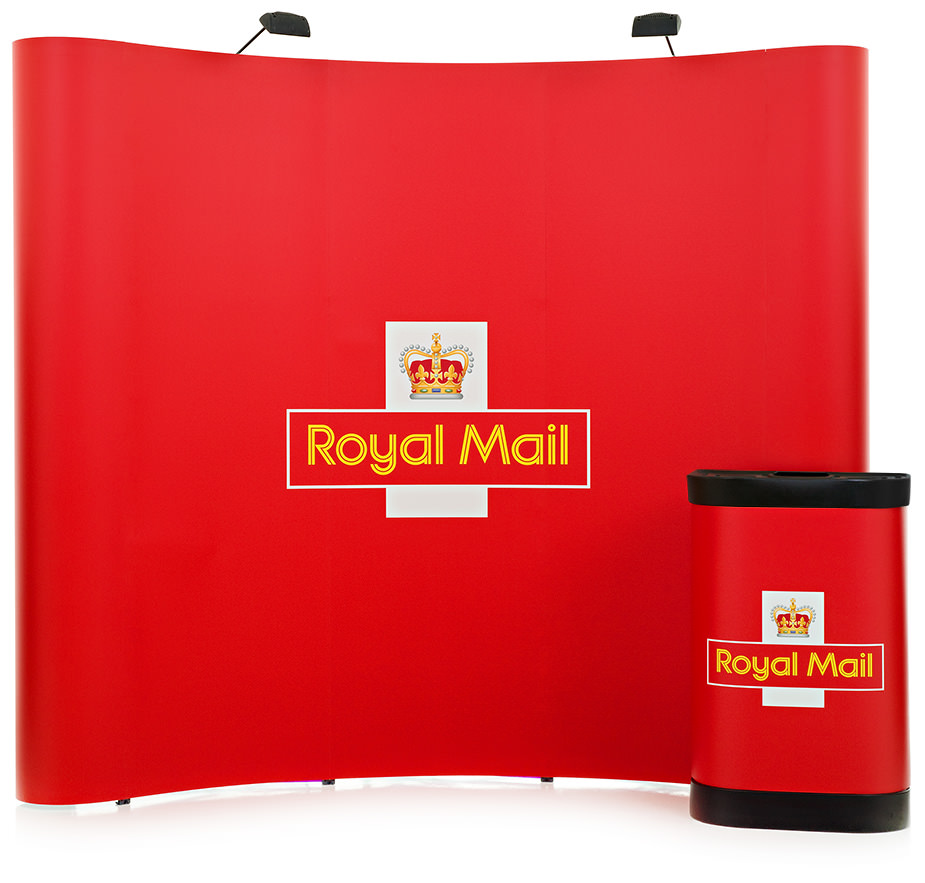 reliable and affordable roll up, pop up stand banner printing
free design for pop up, roll up, pull up, x stand, display stand printing
urgent and fast roll up pop up banner printing in 2 hours
free delivery for all pop up banner in dubai trade shows, trade center, exhibition hall, event hall
superior quality pop up stand and roll up stand banner
cheap price, quick and on time delivery pop up stand banner
hard case pop up stand banner printing
curved pop up banner
fine quality digital printing in door and outdoor pop up and roll up banner printing
we have various sizes pop up stand in ready stock and we can print your custom design and use for your trade shows and exhibition as pop up banner is one of the most important marketing and promotional display in all event, exhibition hall. pop up banner and roll up is one of the most cheaper way to have display and of course it is re usable for several time and even easy to carry. we offer every pop up stand banner with free trolley bag and roll up banner also have free carry case to carry wherever you may go to attend your event or trades shows. sizes are:
3×3 meter size which means print area may be vary on each pop up stand aprox 2.6 meter x 3 meter
2×3 meter size pop up banner curved and straight
85x 300 cm size roll up or pull up banner printing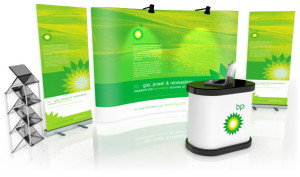 we offer high quality digital printing pop up and roll up stnad banner by having state of the art quality digital printing machinery such as HP latex, Epson large format and Rolland made in japan. we too use original ink from machine manufacturer and you can match maximum color matching in our machinery.
we guarantee best quality media material, superior pop up and roll up stand, finest quality print impression that will hit your branding while in your trade shows. our pop up banner is convenient easy to carry.
Bottom line is: we manufacturer, importer and exporter of Pop up display stand banners are in various sizes and also pop up banners and roll up stand available in our stock, we use state of the art quality pop up banners manufacturer and import high quality pop up banners in custom size, shape and design like:
custom design pop up banners are one of the most prominent marketing tool which available at low cost and can be customized within your budget
fine quality digital printing are much suitable to print your impression
environmental friendly digital ink such as eco friendly which totally eco friendly can stay more than 2 years 
indoor and outdoor quality pop up banners we print which better options for event, exhibition, promotional and advertising industry 
soft case and hard case pop up display stand banners which easily carried out as you want 
free technical support and installation
ready made size and custom size available
perfect display for product launching and attending trade shows 
re usable stand and banners as many time as you need 
for more information about cheap rate pop up banner printing, roll up stand banner printing, superior quality pop up stand, customized pop up banner with free design, same day pop up banner printing and delivery in sharjah, Dubai, UAE please dial now 0504568239 / 0555343763 / 044219696 email us info@saharagulf.com